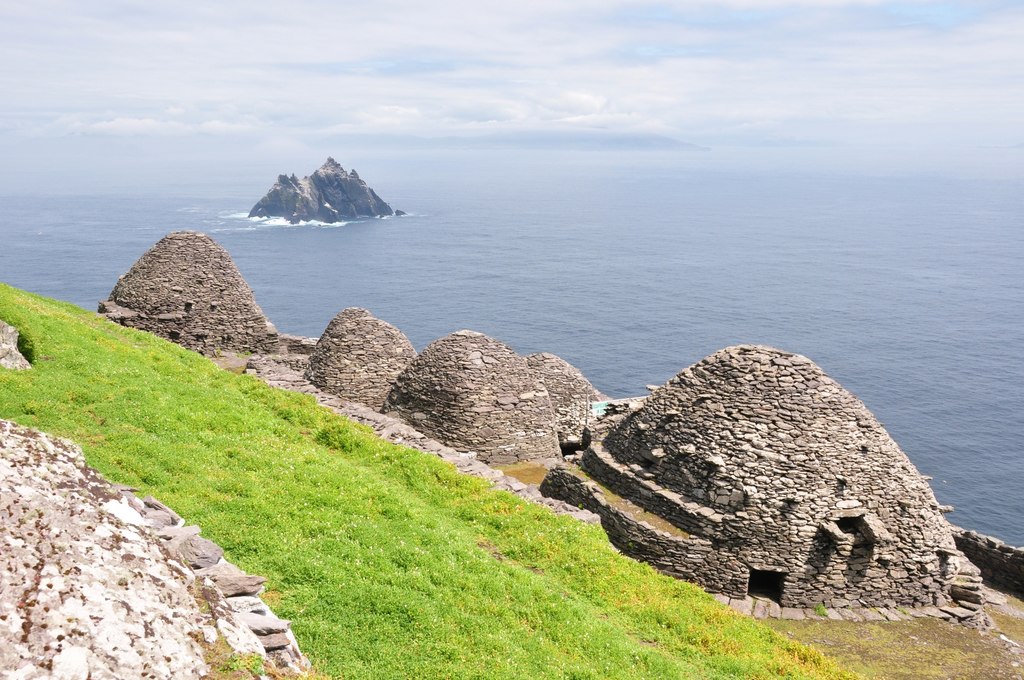 National Restrictions from 5 November: Travel (Gov.UK)
the list below was updated June 2020
Publications
A Guide to Financial Help Towards the Cost of a Holiday, Respite Care or Convalescence
Tourism For All has a booklet which has details of trusts and funds that consider applications for financial assistance towards the cost of a holiday. It is available from Tourism For All, price £3.50 or free to members.
Tourism for All UK, 7A Pixel Mill, 44 Appleby Road, Kendal, Cumbria LA9 6ES
Tel. 0845 124 9971
Email This email address is being protected from spambots. You need JavaScript enabled to view it.
Web www.tourismforall.org.uk
The Guide to Grants for Individuals in Need 2020/2021
(17th edition, March 2020). Directory of Social Change ISBN 978 178482 062 6
Available in public libraries.
There is also a reference copy at The Brain Charity library.
This publication details sources of help and funding for individuals. It is arranged by general charities, charities under specific conditions, occupational charities, service charities and religious charities. There is also a geographical listing of local charities.
Organisations
Turn2Us
Turn2Us is a free website for finding grant providers. It has a grant search facility which provides the details of a large range of grant giving charities. Includes online search of the Guide to Grants for Individuals in Need.
www.turn2us.org.uk
Citizens Advice Bureau
It is sometimes possible to get a grant from local charities or disability groups. Citizens Advice Bureau can provide details of local charities. See local telephone directory for the nearest branch or their website.
www.citizensadvice.org.uk
Other local charities that can provide help
3H Fund
The 3H Fund provides grants to families on low income that include someone with a physical or learning disability so that they can have a modest UK holiday break when funds are available.
3H Fund (Helping Hands for Holidays), B2 Speldhurst Business Park, Langton Road, Speldhurst, Tunbridge Wells, Kent TN3 0AQ
01892 860207
Email This email address is being protected from spambots. You need JavaScript enabled to view it.
www.3hfund.org.uk
Lions Club International
Lions Club International British Isles & Ireland, 257 Alcester Road South, Kings Health, Birmingham B14 6DT
Tel. 0121 441 4544
Email This email address is being protected from spambots. You need JavaScript enabled to view it.
Web www.lionsclubs.co.uk
National Association of Round Table
Round Table, Marchesi House, 4 Embassy Drive, Calthorpe Road, Edgbaston, Birmingham, B15 1TP
Tel. 0121 456 4567
Web www.roundtable.co.uk

Rotary Club International
Rotary International in Great Britain & Ireland, Kinwarton Road, Alcester, Warwickshire, B49 6PB
Tel. 01789 765 411
Web www.ribi.org
Help for families and children
Support groups for different conditions can sometimes help with sources of funding. Contact our information centre for details of specific support groups. Funds are also available based on past or present occupations, professions, Trade Unions membership and service within the Armed Forces. See the above Guide to Grants for Individuals in Need for details and contacts.
Contact (Contact a Family: For families with disabled children)
Contact can provide information on sources of funding. They also have a holidays, play and leisure factsheet.
Contact, 209-211 City Road, London EC1V 1JN
Tel. 0808 808 3555
Web www.contact.org.uk
Family Fund
For low-income families with disabled children under 17 years old.
Family Fund, 4 Alpha Court, Monks Cross Drive, York, YO32 9WN
Tel. 01904 550055
Web www.familyfund.org.uk
Family Holiday Association
The Family Holiday Association is the only national charity dedicated to providing British seaside breaks and day trips for families struggling with some of the toughest challenges life can bring.
Family Holiday Association, 3 Gainsford Street, London, SE1 2NE
Tel. 020 3117 0650
Email This email address is being protected from spambots. You need JavaScript enabled to view it.
Web www.familyholidayassociation.org.uk
photo above: © Copyright Adam Ward and licensed for reuse under this Creative Commons Licence.